Gman LOVES Pikachu…and we're getting super excited for the Detective Pikachu movie to hit theaters! We will definitely be seeing Detective Pikachu opening week and I'm sure you will be too!
I know all you Pokemon fans have been waiting (and waiting, and waiting!) for Detective Pikachu to debut in the theater for nearly a year now – and the time has finally arrived! To celebrate the release, The Hopping Bloggers have teamed up to bring our readers a Detective Pikachu prize pack!
This Detective Pikachu Prize Pack Includes:
Products subject to change based upon availability.
About Detective Pikachu
Ace detective Harry Goodman goes mysteriously missing, prompting his 21-year-old son, Tim, to find out what happened. Aiding in the investigation is Harry's former Pokémon partner, wise-cracking, adorable super-sleuth Detective Pikachu. Finding that they are uniquely equipped to work together, as Tim is the only human who can talk with Pikachu, they join forces to unravel the tangled mystery.
See Detective Pikachu in theaters May 10th!
#DetectivePikachu
Enter to win our Detective Pikachu Prize Pack using our entry form below. GOOD LUCK!
Thanks for stopping by and good luck!!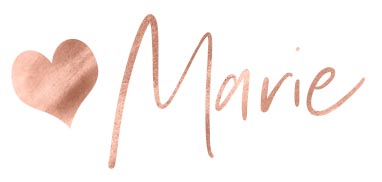 If you're a blogger looking to connect with brands: Join The Hopping Bloggers database and get started today!
If you're a brand looking to work with a network of professional bloggers: Check out the creative campaigns The Hopping Bloggers has to offer!