Did you catch Aladdin while it was in theatres? If you didn't, you're in luck because the animated classic Aladdin joins the Walt Disney Signature Collection on Digital today! We are loving the vibrant live-action adaptation of Disney's animated classic. The feature length film is the exciting tale of the charming street rat Aladdin, the brave and confident Princess Jasmine and the Genie who may be the key to their future. The star studded cast features Will Smith as the Genie; Mena Massoud as Aladdin; Naomi Scott as Jasmine; Marwan Kenzari as Jafar; Navid Negahban as the Sultan; Nasim Pedrad as Dalia and Billy Magnussen as Prince Anders. In celebration of the release, Geeks Who Eat has created a themed recipe inspired by The Genie, I thought you all might like it! Check out the recipe below for these fun Genie's Fig Jam Cookies:
Here's the trailer if you haven't seen it!
Here are some behind the scenes in a special look!
Are you a fan of the original? Have you seen the new one? Hope you love Aladdin as much as we do! I need the DVD now for our road trips!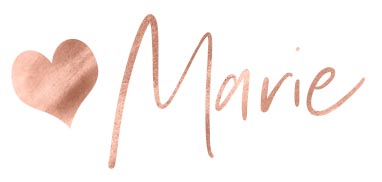 PS: If you love this, you might want to check out the brand new Blue's Clues & You!