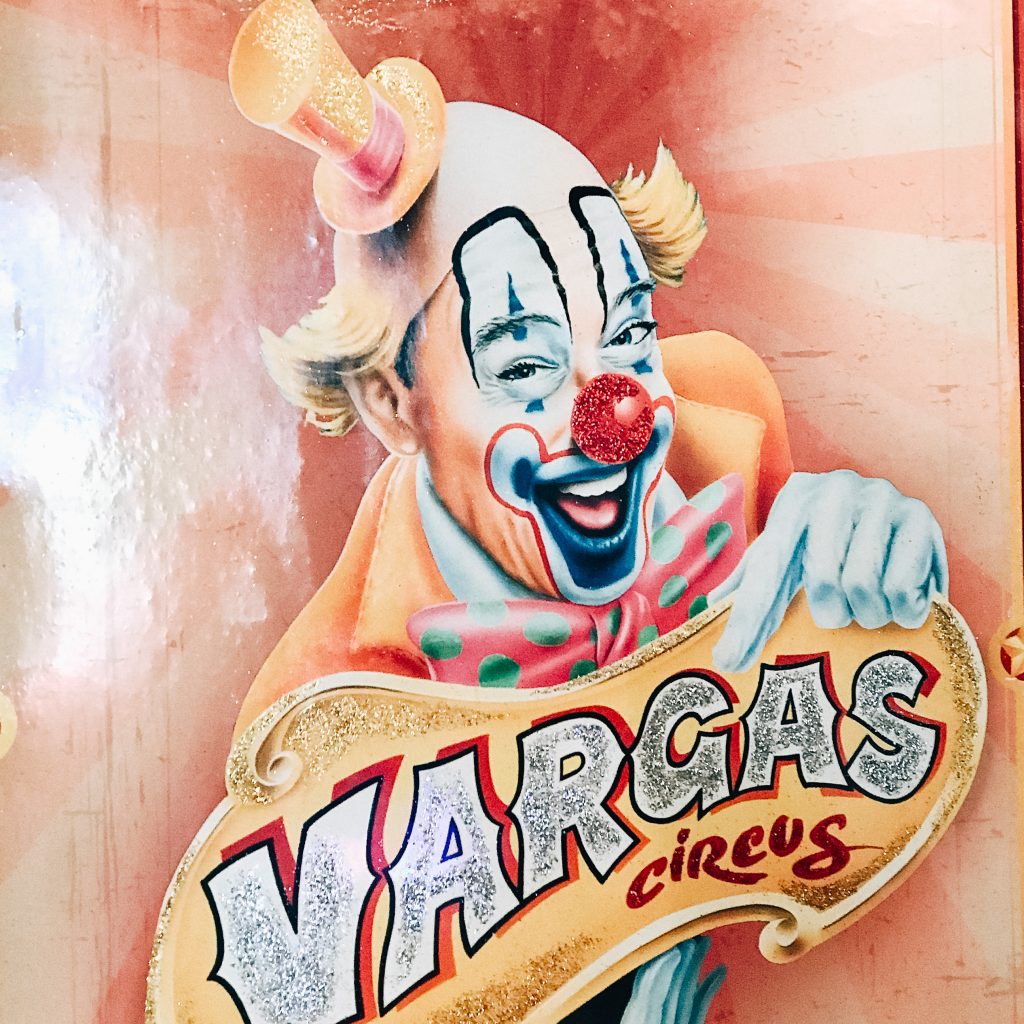 How long has it been since you've been to the Circus? Our boys have been asking to go to the Circus for awhile but I dragged my heels on it because I have some issues with animals being used in the circus. I didn't even know how to find an animal-free circus or if that was a thing, so I was so excited when I found out not only is Circus Vargas here in Los Angeles right now, but Circus Vargas is animal-free! And bonus, tickets start around $20 so it's super affordable! It was a great family activity for the weekend!
The crowd favorites at our house were four motorcycles in the round cage and the trapeze. Yes I did say…4 motorcycles at the same time in a round cage…they went sooo fast! Head over to my Instagram to see videos in story highlights!
The Circus Vargas Story:
Tickets to Circus Vargas
The event travels and is here in Los Angeles now until Feb 9th. Then it heads to San Diego and then Temecula. You can grab tickets on Goldstar and for some dates they even have complimentary tickets (well…not totally free if you include the $8 service fee per ticket, but…a pretty darn good deal if you ask me). You can also purchase them at the box office on site.
You can purchase tickets on the Circus Vargas website or Goldstar.
Big Top Circus Tent
As you are driving you see the tent, its HUGE!! The big top tent is big enough to facilitate all the fun action, but small enough that truly no seat is a bad seat. Even in the back rows there is still a great view of the ring. I do suggest, if possible, to select seats looking directly at the curtains, as opposed to the sides.
The Story of Mr. Vargas:
In 1969, Clifford E. Vargas fulfilled his childhood dream when he raised the canvas of what was to become "America's favorite Big Top Circus!  Having been a lifelong circus spectator and fan, Mr. Vargas believed he could bring back the glamour, thrills and heart-pounding excitement of the authentic old-time circus. He was adamant that a circus wasn't a circus if  it wasn't under the big top and wanted to make sure that every generation would have the opportunity to experience its magic first hand.   He was dedicated and determined to make the name Circus Vargas synonymous with family entertainment and continued to do so until his untimely death in 1989.
Have you seen the show? Please let me know what you think! I bet your kids loved it! Looking for fun things to do in Los Angeles? Check out Fun for Kids or Monster Jam!