We've all learned the hard way at least once or twice…the best holiday events in Los Angeles either sell out early, or you find out about them after they happen.  So once again this year, FOMO has gotten the best of me and I have attempted to get ahead of the curve in planning the ultimate list of Holiday things to do before its even Halloween.  I know. I know…
So without further delay, here is the best of the best of holiday events for families in Los Angeles…I have hunted, gathered, researched, collected, polled, etc.
But alas, there are so many fun things to do this time of year that at best it is still a WORKING LIST.  PLEASE COMMENT or DROP ME A DM on IG or FB with events you love and recommend so I can continue to add to it! It takes a village…FOMO is real people.
PS Comments with tips on any of these experiences are super helpful! (ie, arrive super early the line is long, or you don't have to pay for parking there is a huge free lot across the street, or make sure you bring XYZ).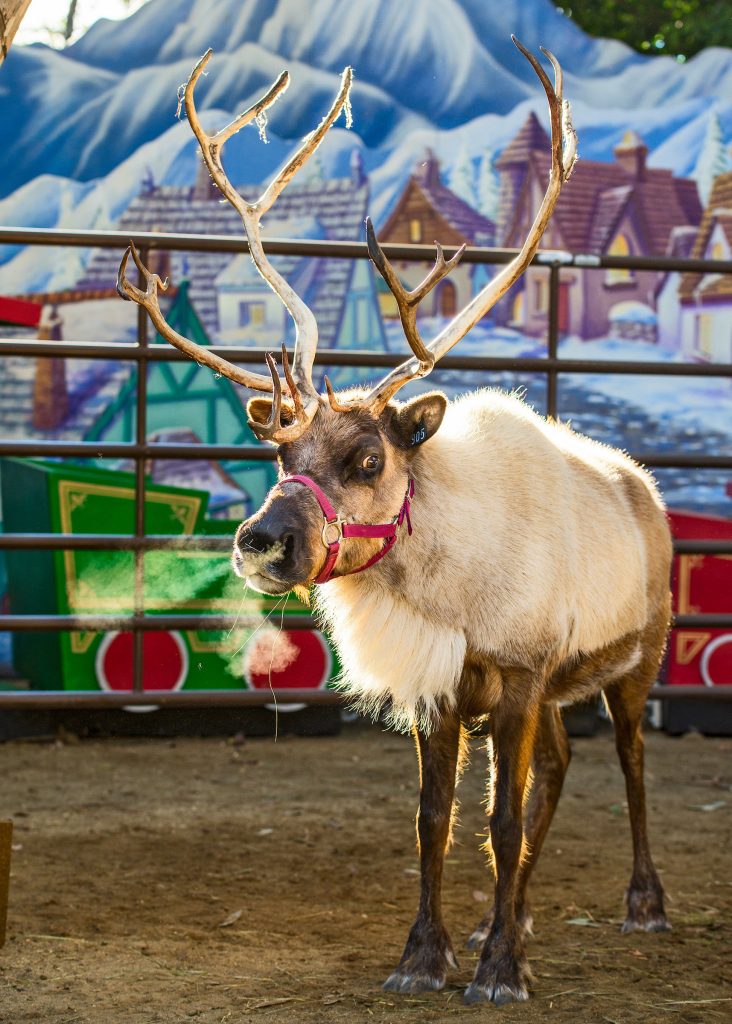 Holiday Trains
Theatre
Santa Events
Lights
Special Events
Ice & Snow
Again, let me know what I'm missing and let me know what you are doing!!