Blue's Clues & You! – a brand new version of one of our family favorites – is landing on Nickelodeon this Fall and I've got the sneak peek for you below! Nickelodeon is re-launching the preschool favorite this November. Blue is fun and gentle, free from weird catch phrases to pick up and there's never unnecessary conflict…it's just plain fun pint-size mysteries! Can't wait for the new Blue's Clues & You! series!
A brand new generation of mystery-solving preschoolers will be searching for clues with the adorable pup Blue and the show's new host Josh (played by TV newcomer and Broadway actor Joshua Dela Cruz)–who is a cousin to former hosts, Steve and Joe.
Nickelodeon's brand-new series Blue's Clues & You! is a remake of the groundbreaking, curriculum-driven interactive series Blue's Clues. The show will feature new and refreshed elements.
Watch the new Blue's Clues & You! sneak peek below!
The new show will feature:
All-new CG-animation;
Josh's new host outfit—a blue striped shirt, jeans and custom blue sneakers;
Return of fan-favorite characters: Tickety Tock, Slippery Soap, Shovel, Pail, Mr. Salt, Mrs. Pepper, Cinnamon, Paprika, Magenta, Sidetable Drawer and Mailbox, plus the original Thinking Chair;
And an updated Handy Dandy Notebook and crayon, as well as Josh's brand-new Handy Dandy Guitar.
Our Favorite Blue's Clues Gear & Toys!
Look out for it in the Fall! If you like this, check out Disney On Ice Presents Worlds of Enchantment!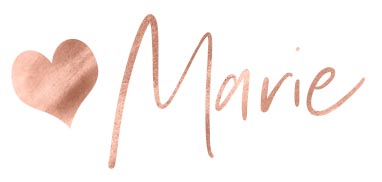 Love Blue's Clues? You might also like:
Peppa Pig
Caillou
Nature Cat
Paw Patrol
Dora
Diego
Sesame Street
Dinosaur Train
Tubleleaf
Octonauts
Curious George
Stinky & Dirty
*All information and images published with permission from Nickelodeon Press Department